You have arrived at the video gateway...
Travel with a light heart and an open mind...:)
Our in-flight movies provide gateways to other dimensions.
I've been playing with video since I was a young dude and was inspired by a talented videographer from the local PEG(Cable Access) TV15 out of Burnsville/Eagan Minnesota who played music with trippy visuals at 2:00am. Many unrestful nights were made restfull because of Rich and the wonderful people there. Thanks and may these inspire budding videographers and musicians. -Dude Jaway
∞ We Are ∞ It Is ∞ I Am ∞ BE ∞
...thank you for flying Psychedelic Aire!
Other artists featured on MOA.
A dimensional doorway...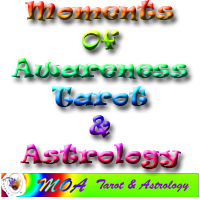 MOA EotD animated videos.